Our alliance members work together on your behalf in a combined effort to provide a seamless, structured plan. We offer the individual attention each customer deserves to complete your entire project.
From the initial planning stages, site location, funding and financing options to architectural planning and construction, CDRG is designed to expedite your job. In this way, our group's continuity and familiarity with each other's roles streamlines the whole process. It fast-tracks your business plan, reduces research time, lowers the development and construction costs while successfully completing the work in the shortest amount of time.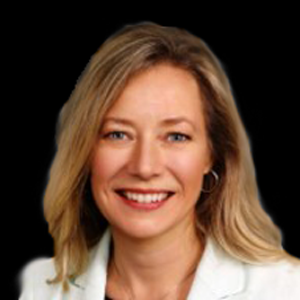 Molly Georger
VP Business Banking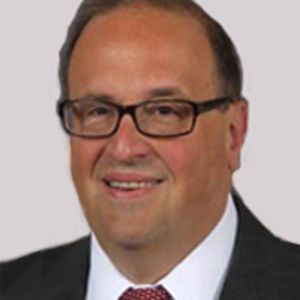 Richard Schechter
Senior Executive Advisor/ Associate Real Estate Broker/ Esq.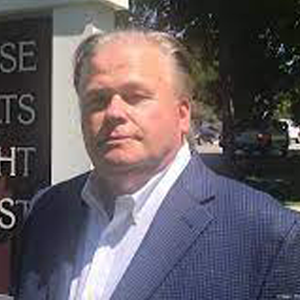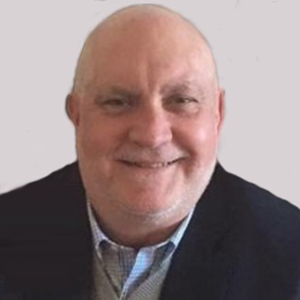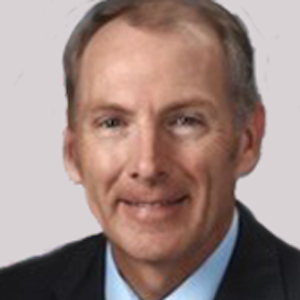 Don Warrant
Director Tax Incentives Practice-Team Leader
Vince Ricotta
Vice President Business Development
B. Michael Shevlin
Founder and CEO/ Owner
Matthew Shevlin
President/ Owner
Seeking Expert Guidance For Each Step Of The Development Process?